---
Saab has received an order from the Australian Government under the Warship Asset Management Agreement (WAMA) that will see the continuation of sustainment for Navy's ANZAC-class frigates. WAMA is a strategic partnership which includes Saab Australia, BAE Systems Australia Defence and Naval Ship Management Australia.
---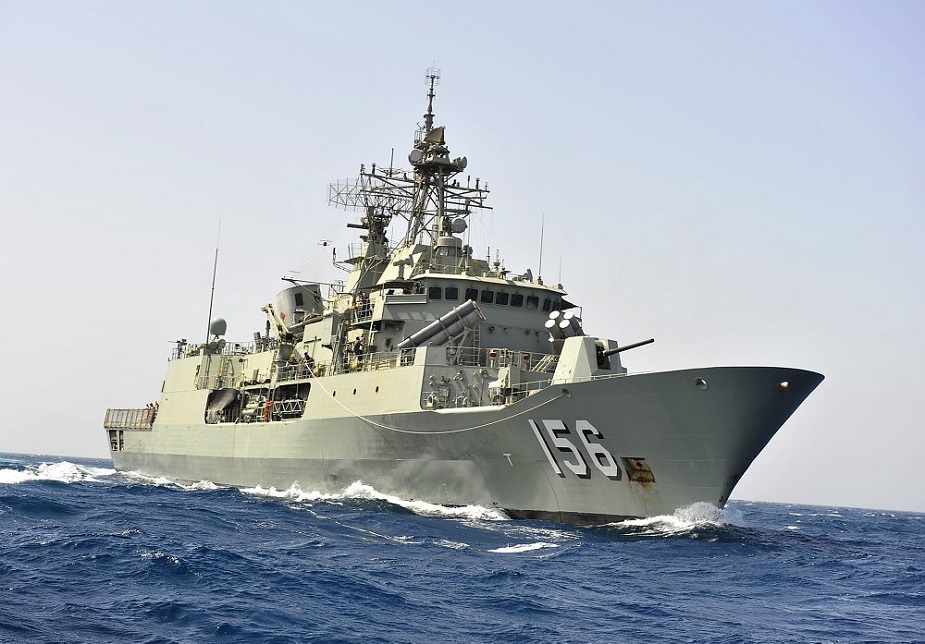 HMAS Toowoomba is the seventh of eight Anzac Class Frigates built for the Royal Australian Navy (RAN). Picture: RAN
---
This five-year follow-on programme is a continuation of the ongoing framework sustainment agreement that covers the ANZAC-class frigates, shore support and training facilities through the remaining life of the capability. Saab Australia has been supporting the ANZAC-class frigates for 20 years and, under the sustainment agreement, will continue to provide combat system engineering, in-service support and maintenance services.
"The signing of the WAMA is a recognition of our long-term commitment to the Royal Australian Navy. The ANZAC frigates are the trusted workhorse of the Navy and Saab has played an important role in evolving the fighting capability of the ships to meet current and future threats." says Andy Keough, Managing Director for Saab Australia.
The majority of the work under WAMA will be carried out in Western Australia and at the Saab Australia headquarters in Adelaide.
---