a
Naval Industry News - France
SILLINGER Wins Contract With The French Military & Strengthens Its Presence On Domestic Market

The French RIB manufacturer SILLINGER, famous worldwide thanks to its iconic shark logo, has just won a tender launched by the Logistics Department of the French Navy (SLM). The seven years market order comes under the pooling of the ressources of the French Navy.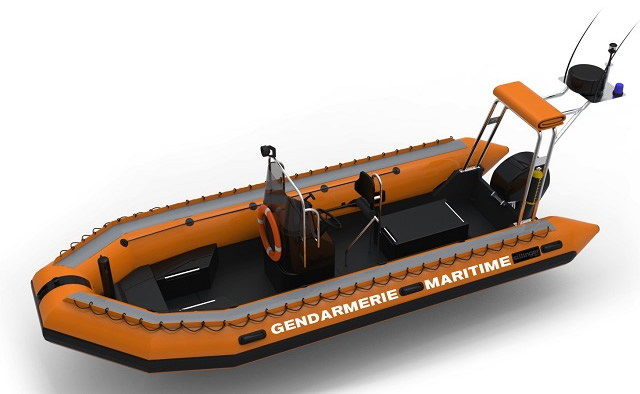 SILLINGER RIB 650 UM for French Gendarmerie Maritime
Picture: SILLINGER
Up to 600 boats will be manufactured in the French workshops: a good operation for SILLINGER which consolidates its presence within the domestic market.

More precisely the contract consists in the production and supply of inflatable boats for Maritime Surveillance Patrols (6.50 meters in length, mainly for the Gendarmerie Maritime) as well as crossing rafts for the French Army (Land Forces) commando squads (2.40 meters in length).

The first deliveries are expected to occur in the last quarter of 2013.

French Gendarmerie and Army are prestigious references which SILLINGER is proud to add to a long list of demanding customers who already trust the French RIB manufacturer, renowned worldwide for its performant, reliable and unsinkable boats.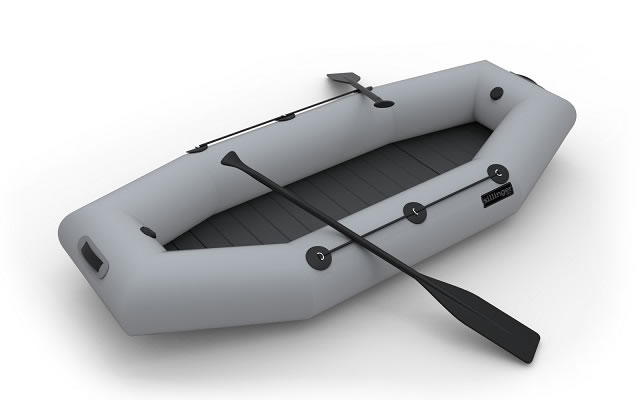 SILLINGER RIB 240 for French Army commandos
Picture: SILLINGER