a
Naval Forces News - Russia
Russian Navy Considering New Ekranoplan Type WIG Vehicles In Its Future Shipbuilding Plans
According to state-owned news agency RIA Novosti, quoting the Chief of the Russian Navy, Russia is returning to the development and construction of WIG vehicles, they are included in the program of shipbuilding until 2050.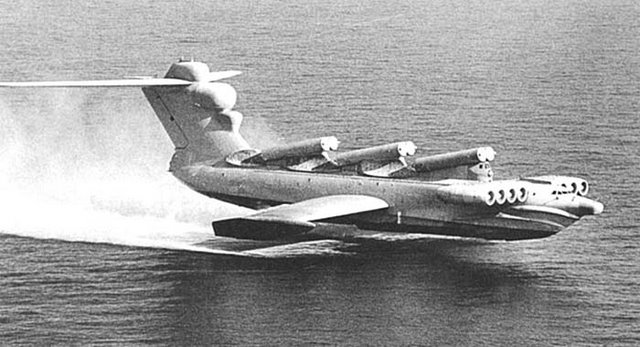 Lun Ekanoplan. Picture: Stock Archives of Soviet Navy

An iconic example of wing-in-ground-effect (WIG) vehicle is the Soviet era Ekranoplan. Throughout the cold war, USSR developped various type of Ekranoplans. These craft were originally developed as high-speed military transports, and were usually based on the shores of the Caspian Sea and Black Sea. The Soviet Navy ordered 120 Orlyonok-class ekranoplans, but this figure was later reduced to fewer than 30 vessels, with planned deployment mainly in the Black Sea and Baltic Sea fleets.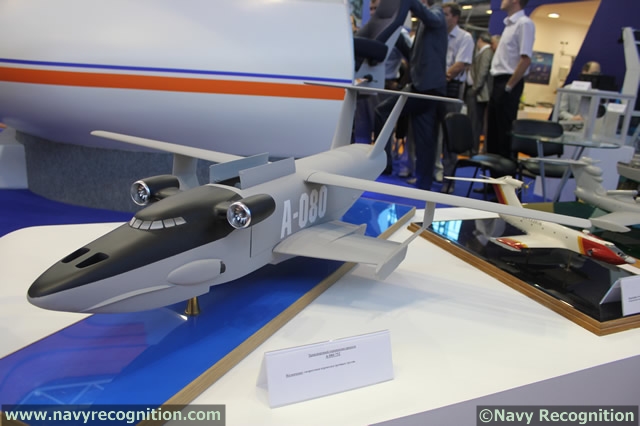 Radar MMS Cargo Ekranoplan A-080-752 at IDMS 2013
Russian company JSC RADAR MMS is developping a new Ekranoplan project dubbed A-080-752 which may answer the Russian Navy future needs. At IMDS 2013, Navy Recognition learned that the A-080-752 has been designed as a transport Ekranoplan for both civilian and military applications. However some weapons may be fitted for military customers.

It is powered by two Progress D-436 three-shaft high by-pass turbofan engine developed by Ivchenko-Progress. These engines are already in use on Beriev BE-200 as well as other platforms.

It is estimated that it would take RADAR MMS only five years to complete the project and conduct a first flight if a customer was to order this new Ekranoplan.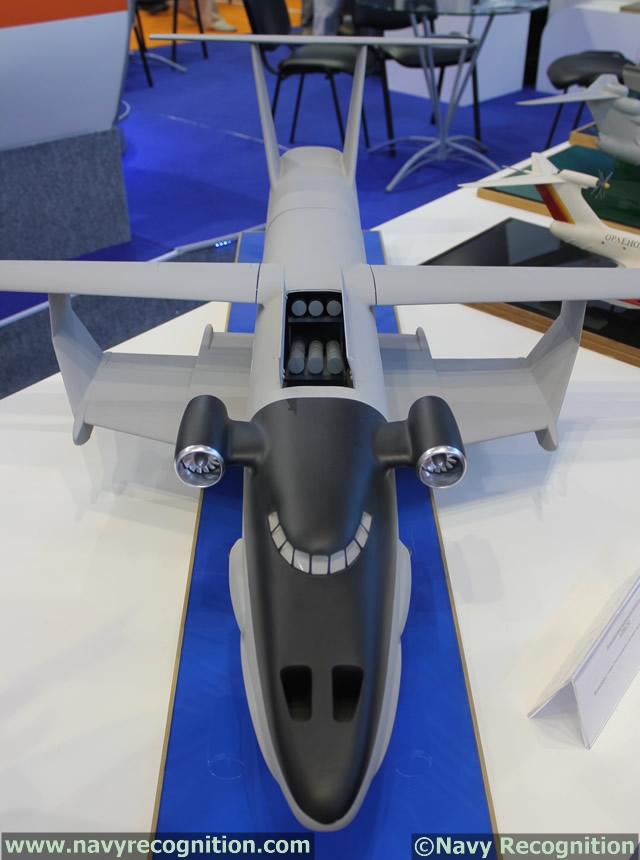 Anti-ship and land attack missiles may be fitted in the Ekranoplan A-080-752