a
World Naval Forces News - UK, France, USA
Royal Navy and French Navy Frigates join USS Abraham Lincoln carrier in Strait of Hormuz
British and French vessels joined a US CVBG in a six-strong flotilla of warships which passed through the sensitive Strait of Hormuz, Britain's Ministry of Defence said Sunday.

The ministry said a Royal Navy frigate, HMS Argyll, was part of a US-led carrier group to sail through the waterway which Iran has threatened to close over Western moves to impose new sanctions over Tehran's nuclear programme.

A spokesman said: "HMS Argyll and a French vessel joined a US carrier group transiting through the Strait of Hormuz, to underline the unwavering international commitment to maintaining rights of passage under international law."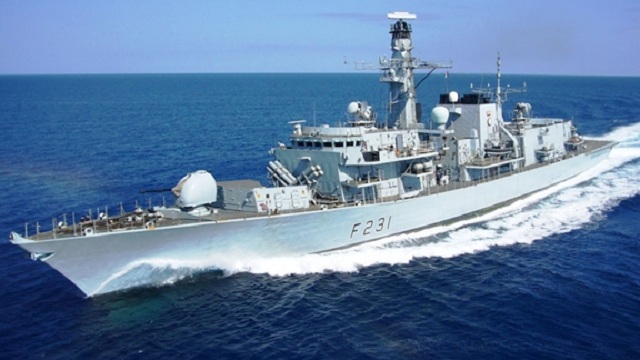 Type 23 Frigate HMS Argyll
(picture: Royal Navy)
He said Britain maintained "a constant presence in the region as part of our enduring contribution to Gulf security".

The French Navy vessel is thought to be La Motte-Picquet anti-submarine frigate.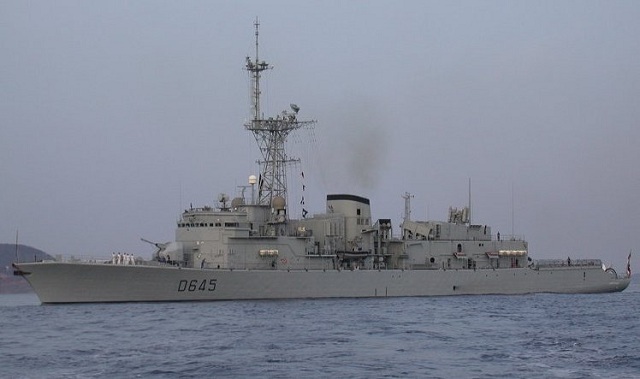 French Navy Anti-Submarine Frigate La Motte-Piquet
(picture: Jean-Michel Roche)
British warships have been patrolling in the Gulf continuously since the 1980s.

The Strait of Hormuz is a key transit route for global oil supplies.

European Union foreign ministers meeting in Brussels on Monday are expected to agree to sanction Iran's central bank and announce an embargo on buying Iranian oil.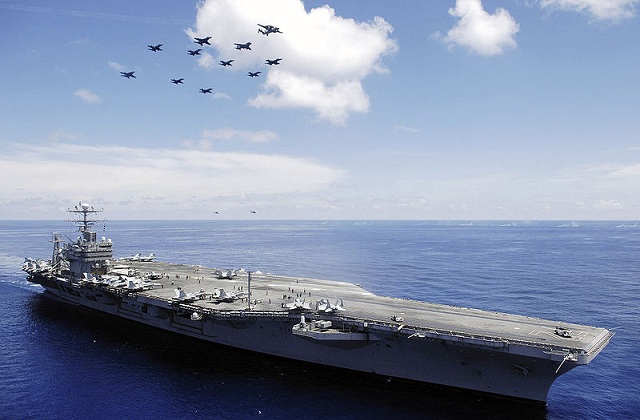 USS Abraham Lincoln(CVN 72)

(picture: US Navy)
The United States, France, Britain and Germany accuse Iran of seeking to build nuclear weapons, but Tehran says its nuclear drive is peaceful.