a
Naval Force News - Russia
Russian Navy Pacific Fleet Naval Aviation Received its Fifth Il-38N Maritime Patrol Aircraft
According to Interfax citing Russia's Eastern Military District headquarters, the Yelizovo air base (located in Kamchatka Krai, in Russia's far east) received its second Il-38N maritime patrol aicraft (MPA) and the fifth to date for the Pacific Fleet. The Il-38N is an improved variant of the soviet era Il-38 which first flew in 1971.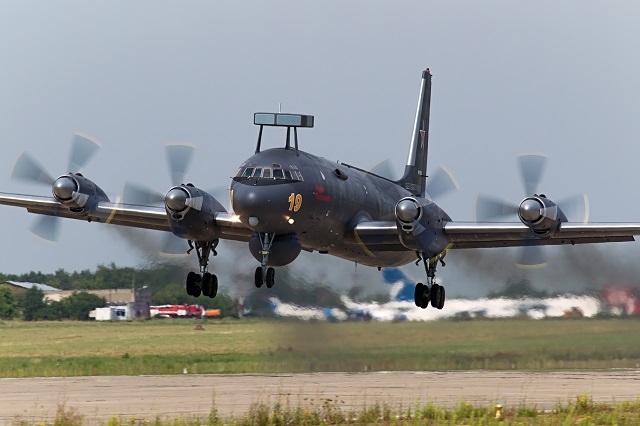 Russian Navy Il-38N Maritime Patrol Aircraft. Picture: Alex Beltyukov

"The Il-38N is able to find air targets at ranges up to 90 km and track sea surface objects in a radius of 320 kilometers. The aircraft is fitted with the most modern equipment." according to the press service of the base.

In 2015, the Pacific Fleet Naval Aviation unit have already received four Il-38N following repair and modernization of existing Il-38 airframes.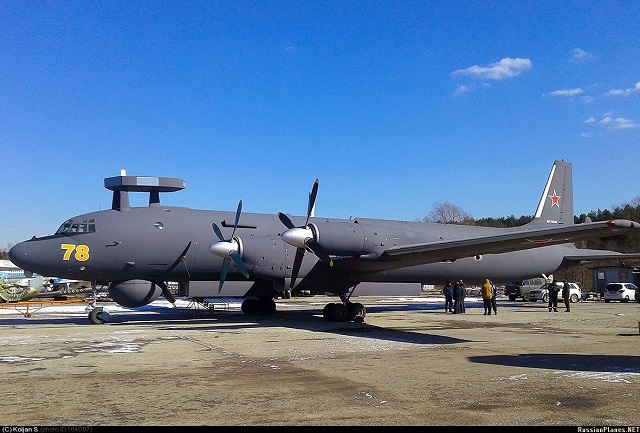 The fifth and last modernised Il-38N Maritime Patrol Aircraft of the first batch just before its delivery to the Russian Navy. Picture: Nikolai Savinykh

The first batch (upgrade of 5 Il-38 to Il-38N) is now complete as the fifth Il-38N (tail number 78) was just delivered to the Pacific fleet. The plane is about to enter service with the Russian Navy.

A few weeks ago, Russian Defence Ministry announced it will order the upgrade of the entire fleet of Ilyushin Il-38 Maritime Patrol Aircraft.