a
Naval Industry News - USA, India
Raytheon Delivers First International Maritime Surveillance Radar to Boeing for Indian Navy P-8I
Raytheon Company (NYSE: RTN) has delivered the first international version of its APY-10 surveillance radar to Boeing. The radar will be installed on the P-8I aircraft Boeing is building for the Indian navy.

"Our APY-10 radar will provide the Indian navy with proven, low-risk technology built on generations of successful Raytheon maritime radar systems," said Tim Carey, vice president for Intelligence, Surveillance and Reconnaissance Systems at Raytheon's Space and Airborne Systems business. "Adaptable and configurable, the APY-10 radar is a premier example of Raytheon's ability to meet key customer requirements."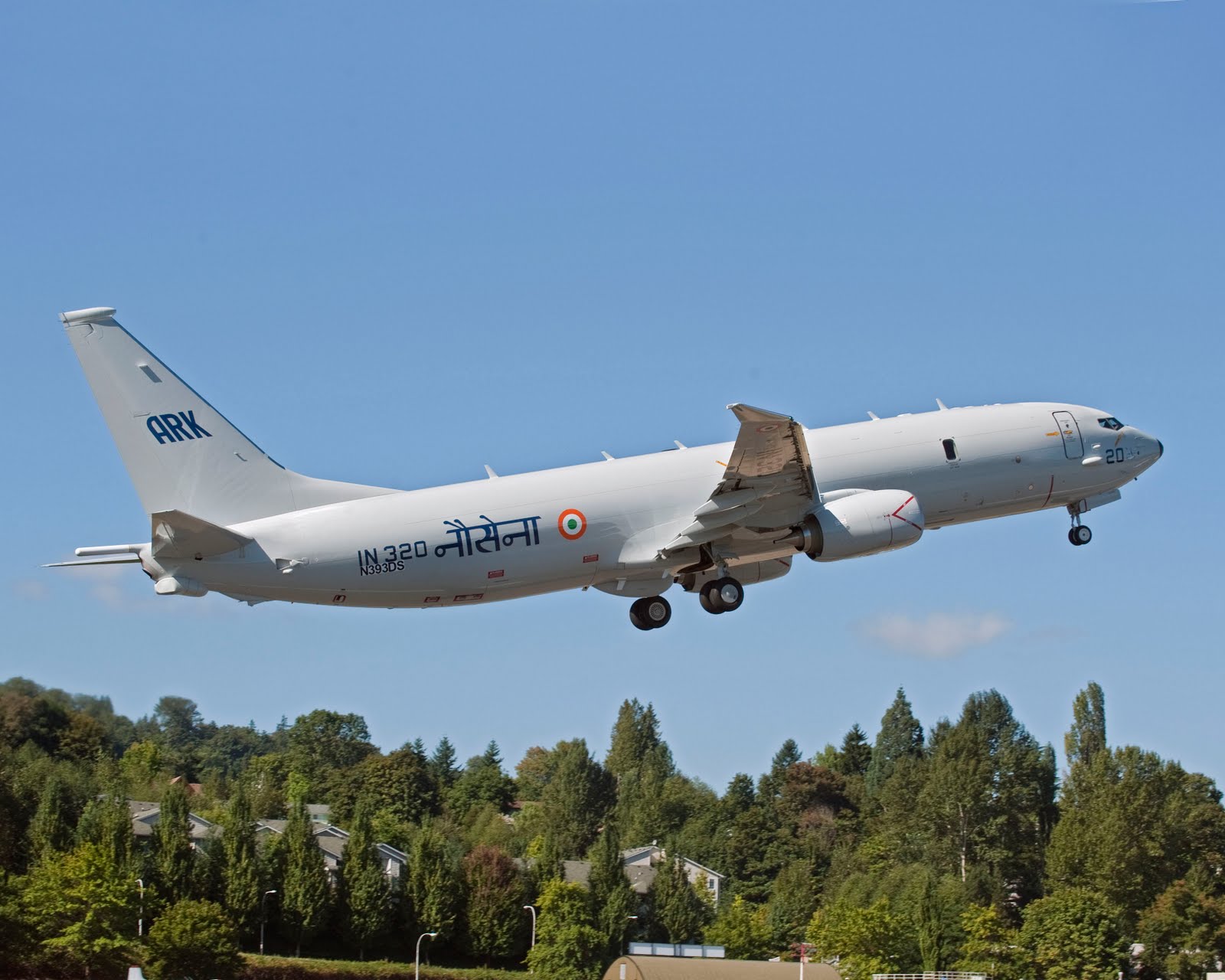 Indian Navy P-8I takes off from Renton Field for its first flight
(picture: Boeing)
The APY-10 radar delivers accurate and actionable information in all weather, day and night, for anti-submarine and anti-surface warfare, and for intelligence, surveillance and reconnaissance missions.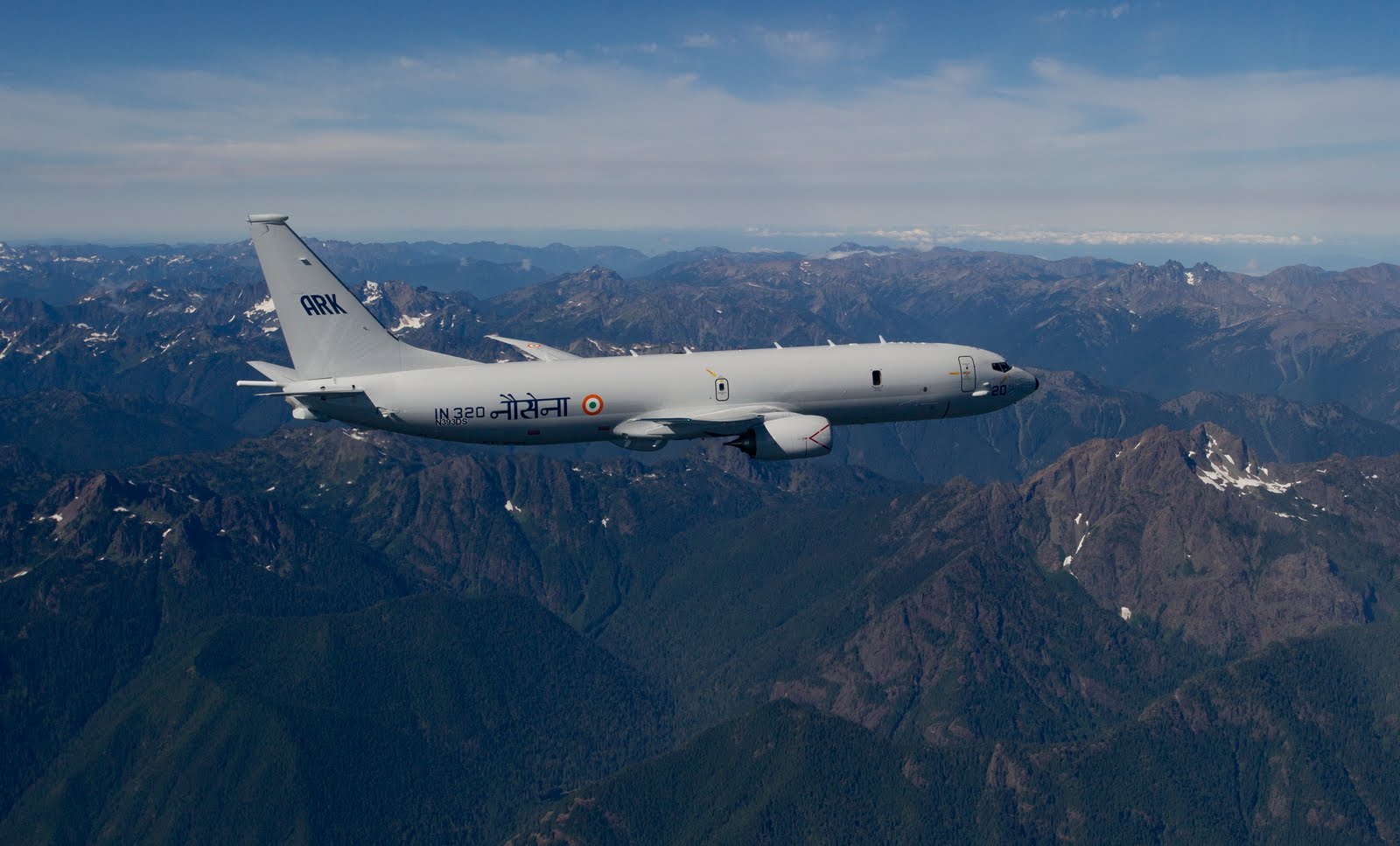 Indian Navy P-8I during its first flight
(picture: Boeing)
To meet unique requirements for the Indian navy, Raytheon has added an air-to-air mode, which provides the detection and tracking of airborne targets, allowing customers to detect threats in the air as well as at sea. In addition, an interleaved weather and surface search capability has been added to provide the cockpit with up-to-date weather avoidance information while performing surveillance missions.

With reduced weight and power consumption, the APY-10 radar has improved the average mean time between failure by six times over earlier generation radars. In addition to the new capabilities, the design can accommodate significant future growth. Raytheon is under contract to produce eight APY-10 radars for the Indian navy.