a
Naval Industry News - France
ECA Group Wins Two Contracts From DCNS for French Navy Barracuda Next Gen Submarine

In November 2015, ECA Group received two contracts from the French naval defence group DCNS for the Barracuda nuclear-powered attack submarine (SSN) program. These contracts consist in providing parts for the electric propulsion motor and the static converters of the first fourth submarines under construction.

This project entails for ECA Group producing the wholeness of the equipment within a 14 months period. Then, the deliveries will be dispatched every two years staggered in four parts, and may be stored according to the needs of each submarine.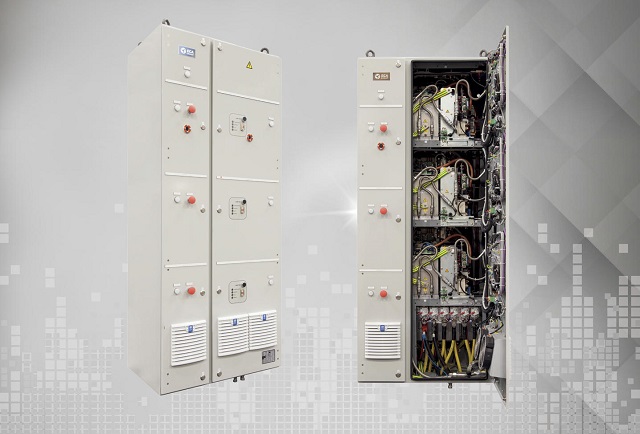 Picture by ECA Group: Static Converter

ECA Group's 125kW DC/DC static converters seamlessly convert 82-180VDC from fuel cells and supply a battery pack with 306-442VDC - several converters can be added in parallel. The front panel features a user interface to control and monitor the converter, to log defects, all of which can also be remotely controlled. A number of electrical and thermal protections have been included to protect both users and equipment.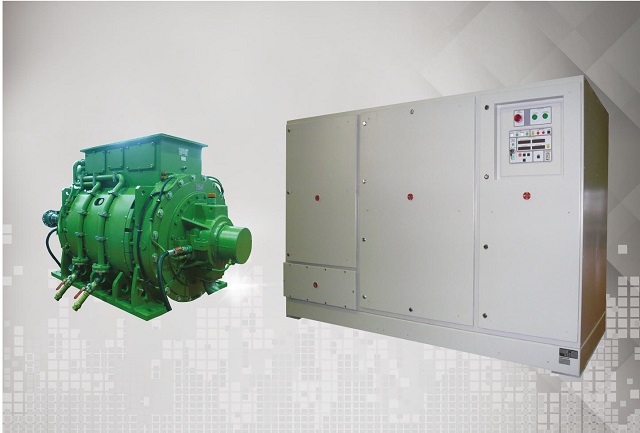 Picture by ECA Group: Electrical Auxiliary Propulsion

This electrical auxiliary propulsion system was fully designed and manufactured by ECA Group for the Barracuda class submarine. It is comprised of 2 electric motors with their own cabinet, each 600KW. This system features very low noise levels, and is highly compact and shock resistant. It includes state-of-the-art technology in electric motor design combined with the most recent power cabinet architecture.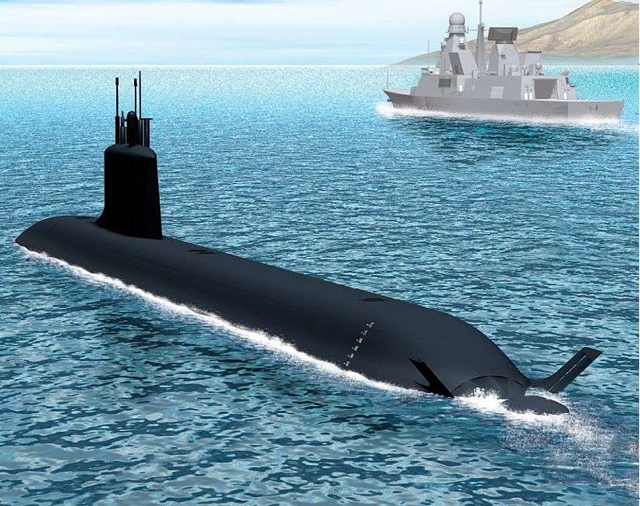 Artist impression: A Barracuda type (Suffren class) SSN sailing out for a patrol alongside an Horizon type air defense destroyer. Picture: French Navy

Between 2017 and 2027, Barracuda-type nuclear-powered attack submarines (SSN) will replace the Marine Nationale (French Navy's) current-generation Rubis/Améthyste-class SSNs.
To learn more:
Link to Barracuda SSN technical datasheet