a
Naval Defense Industry News - France, Italy, Canada

CSC: Naval Group & Fincantieri propose a joint-offer based on the FREMM frigate design
The Government of Canada has declared its intention to acquire an existing and proven NATO warship design that could be readily modified to best meet the Royal Canadian Navy requirements. French and Italian world-class shipbuilders Naval Group and Fincantieri, with the strong support of both French and Italian governments, will combine their expertise and present to the Government of Canada an "off-the-shelf", sea-proven solution based on the FREMM frigate design for the supply of 15 surface combatant ships to the Royal Canadian Navy.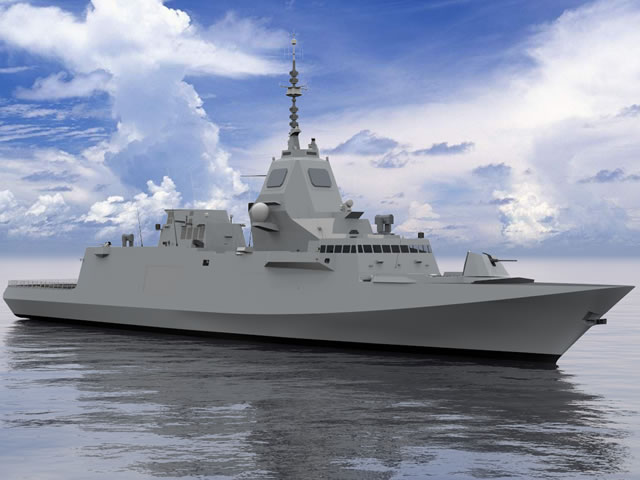 The FREMM design submited by Naval Group and Fincantieri for CSC is fitted with a 127mm main gun by Leonardo, a SEAFIRE radar by Thales, 2x RAM launchers by Raytheon, 2x NGDS decoy launchers and 2x RWS aft
Should the offer be accepted, the future frigates would be built in Canada at Irving Shipbuilding in a very short time, maximizing Canadian Industrial participation and job creation locally through a dedicated and comprehensive transfer of technology, as well as integrating Canadian suppliers into the two companies' global supply chains.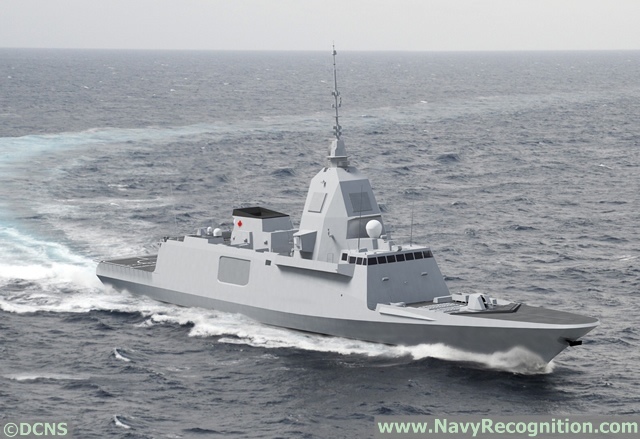 The original design pitched by Naval Group (DCNS) in 2016