---
At the Surface Navy Association's (SNA) 2018 National Symposium currently held near Washington DC, Textron Systems announced that they signed a Cooperative Research and Development Agreement (CRADA) with Naval Sea Systems Command (NAVSEA).
---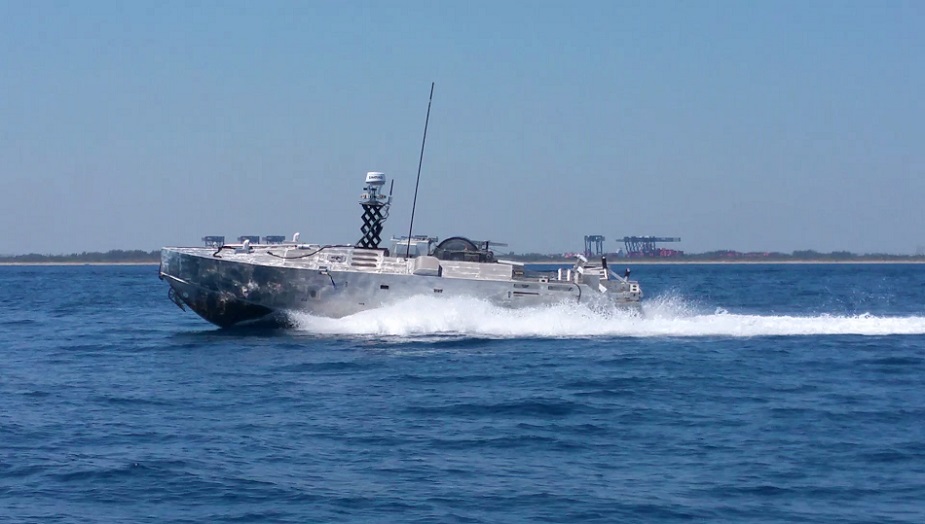 Textron Systems CUSV

---
The CRADA allows Textron Systems to work with the U.S. Navy to develop and integrate surface warfare payloads onto the Common Unmanned Surface Vehicle (CUSV).
Payloads will include various missiles, designators, sensors, and remote weapon stations.

The CUSV is a multi-mission unmanned surface vehicle, capable of carrying multiple payloads, including side-scan sonar, mine neutralization, nonlethal weapons, and intelligence, surveillance and reconnaissance (ISR) sensors. Since its first demonstration in 2009, the CUSV has successfully completed several prominent exercises with the U.S. Navy. Today, the variations of the CUSV have amassed more than 2,000 on-water operational hours. The Textron Systems CUSV team includes its Marine & Land Systems business to leverage its 48 years of naval experience and proven ship-building capability, alongside the company's unmanned systems expertise.
The U.S. Currently has one CUSV in inventory CUSV, which is designed for the influence sweeping mission. Textron is set to deliver two more systems this year. The U.S. Navy intends to use these two CUSV systems as part of their comprehensive Mine Counter Measure Unmanned Surface Vehicle (MCM USV) mission, which includes mine-hunting and potentially mine-neutralization, as well as mine-sweeping.
---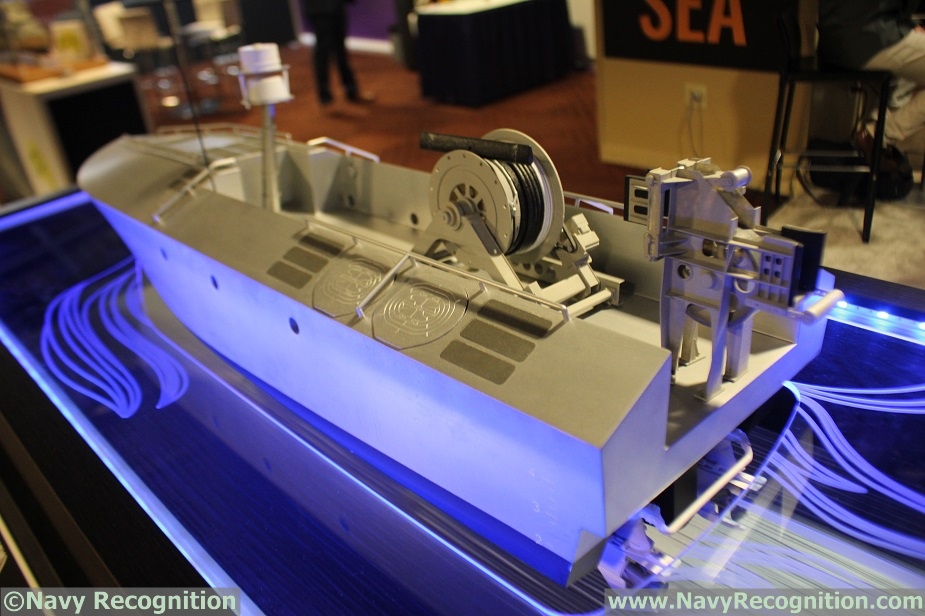 Textron Systems CUSV scale model at SNA 2018. Note the Curtiss Wright TRAPS VDS fitted aboard.

---