a
Naval Forces News - Russia
Russian Navy commissions Project 20360OS experimental vessel for service
The Project 20360OS Victor Chirkov experimental vessel has passed the official tests and been accepted by the Russian Navy, according to the press office of the Vympel Design Bureau.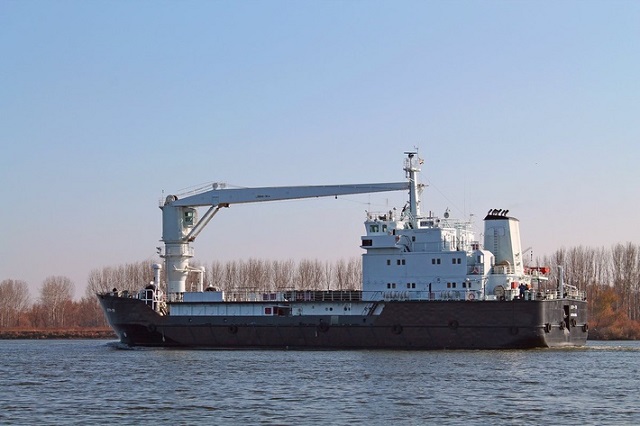 Project 2036OS experimental vessel

"The official trials of the Project 2036OS experimental vessel have been completed on Lake Ladoga, with the acceptance report signed on July 19, 2016. The vessel was developed by the Vympel Design Bureau and built by the Volga Shipyard," the press office says in a news release.

Vympel added that the advanced vessel was designed for weapon testing. According to open sources, the Victor Chirkov will be used for testing mines, torpedoes and hydro-acoustic countermeasures gear. She will be operated by the Baltic Fleet.

The experimental ship measures 61.5 m long and 15.8 m wide with a draught of 3.5 m and a total displacement of about 2,000 tons.

© Copyright 2016 TASS. All rights reserved. This material may not be published, broadcast, rewritten or redistributed.