a
Naval Forces News - Thailand
Thailand Confirms Budget to Procure First of Three S26T Submarine from China
The Thai government has approved the purchase of a submarine from China for $ 380 million, Thai officials said on Wednesday. Last year, the government did not approve the sale. Upon approval from the cabinet, Thailand will order the submarine under a government-to-government deal. The total cost of the S26T submarine program which calls for three units will be USD $1.02 billion.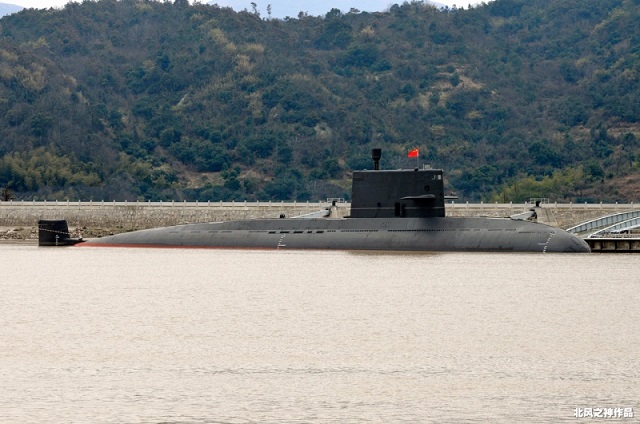 PLAN's Type 039A Diesel Electric Submarine (SSK). The S26T is reportedly based on this type.
Local media The Bangkok Post reported that the S26T "has a submerged displacement of 2,600 tons and is equipped with an air-independent propulsion [AIP] system."

The S26T is reportedly to be based on the Type 039A SSK of the People's Liberation Army Navy (PLAN) also refered as Yuan class. It is a fairly recent design first commissioned in 2008 with a displacement of 3,600 tons and a length of 75 meters. It may feature an air-independent propulsion (AIP) system as an auxiliary system to a regular diesel-electric power.

Admiral Jumpol Loompikanon, spokesman for the Royal Thai Navy, said the submarine would allow the Navy to study tactics and how to protect Thailand from submarine threats.