---
The U.S. State Department approved a possible Foreign Military Sale to the United Kingdom of three (3) SEAL Delivery Vehicles (SDV) MK 11 Shallow Water Combat Submersibles (SWCS) for an estimated cost of $90 million.
---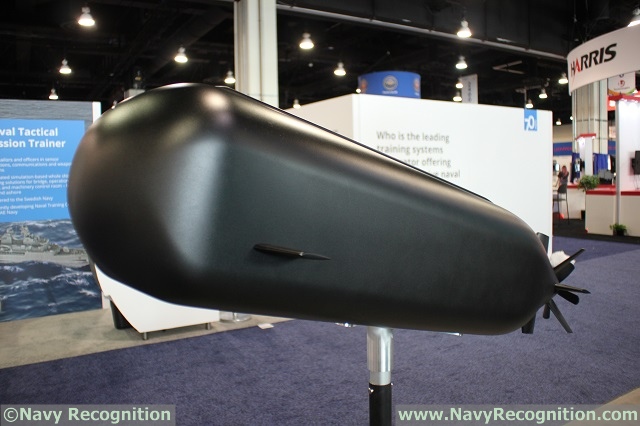 Shallow Water Combat Submersible (SWCS) scale model at Sea Air Space 2017
---
The Government of the United Kingdom (UK) has requested to buy three (3) SEAL Delivery Vehicles (SDV) MK 11 Shallow Water Combat Submersibles (SWCS). Also included are spares; handling equipment; test equipment; operator manuals and technical documentation; U.S. Government and contractor engineering, training, technical, and logistical support services; and other related elements of logistics and program support. The total estimated program cost is $90 million.
This proposed sale will support U.S. foreign policy and national security objectives of the United States by improving the security of a NATO ally which has been, and continues to be, an important partner on critical foreign policy and defense issues.
The proposed sale of the SDV MK 11 SWCS will continue UK's maritime partnership, interoperability, and regional security capability. The UK has a proven track record of successfully deploying predecessor system. The UK will have no difficulty absorbing this system into its armed forces.
The prime contractor will be Teledyne Brown Engineering, Inc. (TBE), Huntsville, Alabama. There are no known offset agreements expected to be proposed in connection with this potential sale.
The SWCS System is a manned combat submersible vehicle specifically designed to insert and extract Special Operation Forces (SOF) in high threat areas. USSOCOM oversees these elite military tactical teams from the Army, Air Force, Navy and Marine Corps.
According to HI Sutton, the US Navy SEALs SWCS is 6.8 meters in length, 1.5 meters in eight and width, and should be able to accommodate at least 6 sailors.
---