a
Naval Industry News - Russia
Crisis in Ukraine is interfering with Russia's Production of Torpedoes
Our colleagues from
Defence 24
are reporting that Russian Deputy Prime Minister Dmitry Rogozin officially admitted that as a result of the Ukrainian crisis (and the blocked supply of military components as a consequence) the Russian arms industry has discontinued the production of torpedoes.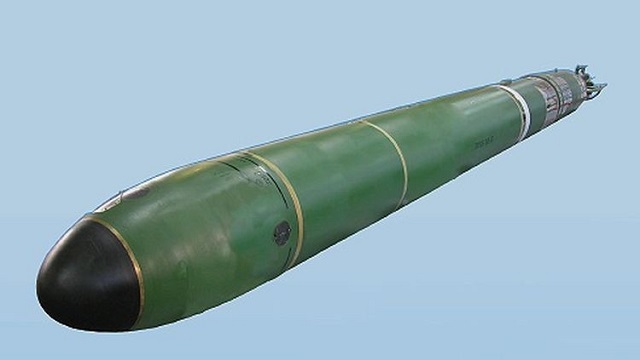 TE-2 Wire-Guided Torpedo. Picture: Rosoboronexport

Rogozin has tasked the torpedo plant located in Dagdizel (on the Caspian) to produce the missing, "Ukrainian". However he pointed that it will be a difficult task. The Deputy Prime Minister of Russia would like the production of the necessary components to start by the end of 2015.

Experts suggest, however, that it is virtually impossible, because in the case of weapons systems, changing their structure or their parts used in complex weapons is a costly and lengthy process involving several tests. According to Defence 24, this means that the production of torpedoes in Russia may be interrupted for at least two years. This trouble may also have an impact among Russian naval forces, which are also in need of spare parts for the maintenance of the currently available torpedo systems.