a
Naval Industry News - USA
U.S. Navy awards BAE Systems $368 million contract to support weapons systems on submarines

The U.S. Navy has awarded BAE Systems a five-year contract worth up to $368 million to provide systems engineering and support services to the Navy's Strategic Systems Programs (SSP) office.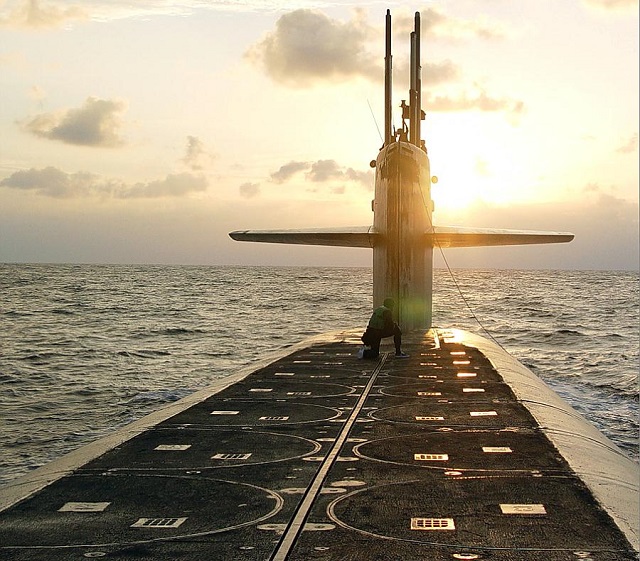 Picture: BAE Systems
SSP oversees the Strategic Weapons System and Attack Weapons System on board current U.S. Ohio and UK Vanguard class submarines, as well as on future Ohio replacement and the UK Dreadnought class of submarines.

"We provide expertise to the Navy to maintain, optimize, and deploy seaborne weapons systems that serve as a strategic deterrent against major threats to the security of our nation and its allies," said DeEtte Gray, president of BAE Systems' Intelligence & Security sector.

BAE Systems experts will, under the contract, continue to support weapons systems integration and provide test engineering services and special test equipment for SSP. The team will also provide IT support, develop fleet documentation materials, assist with training programs, conduct facility maintenance monitoring, and offer nuclear and conventional weapons safety support.