a
Naval Force News - Russia
Russian Navy Pacific Fleet Il-38N Maritime Patrol Aircraft Start Proactive Operations in Kamchatka
The new aircrews of the Pacific Fleet's Ilyushin Il-38N (NATO reporting name: May) antisubmarine warfare planes launched intensive operations from Yelizovo Naval Air Station in Kamchatka during the winter training period, the fleet's spokesman, Roman Martov, told journalists on Wednesday.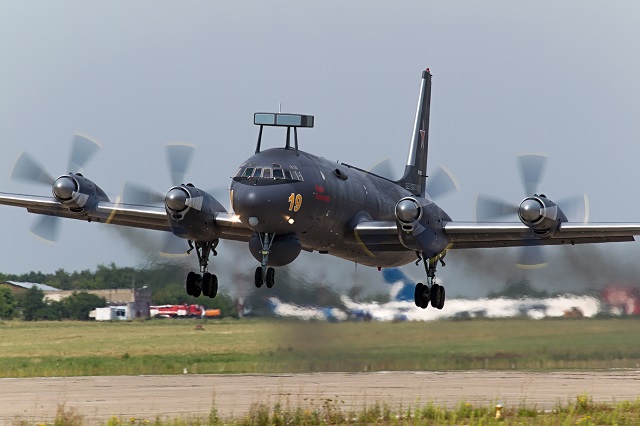 Russian Navy Il-38N Maritime Patrol Aircraft. Picture: Alex Beltyukov

"The crews are to do more than 10 training shifts to refine their airmanship and learn the latest capabilities of the upgraded plane and its Novella-P-38 mission suite," Martov said.

He noted that the upgraded Il-38N carried about 9 tons of war-load and its multiprocessor system had an aerial target acquisition range of 90 km, a submarine acquisition range of around 150 km, a surface target range of 320 km and a 50-target simultaneous tracking capability.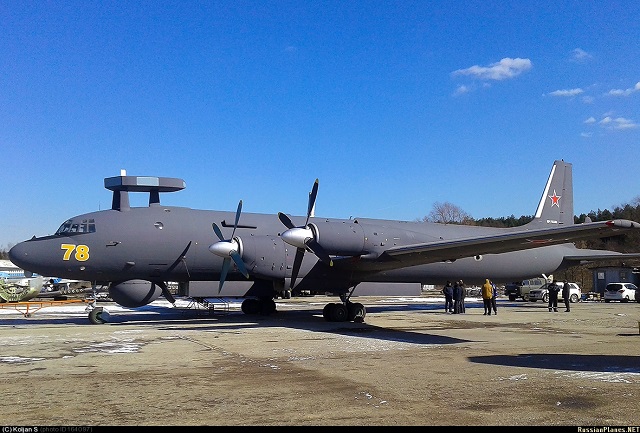 The fifth and last modernised Il-38N Maritime Patrol Aircraft of the first batch just before its delivery to the Russian Navy. Picture: Nikolai Savinykh

The Il-38N is an upgraded variant of the baseline Il-38 maritime patrol aircraft designed for searching for enemy submarines and sinking them with depth charges and torpedoes. In addition, the Il-38N can operate in the electronic intelligence, sea mine dispenser and search-and-rescue roles. The feature setting it apart from the baseline model is the Novella-P-38 search and targeting system that has boosted its searching capabilities over the baseline model by several times. The aircraft carries new-generation sonobuoys, an ELINT station and a thermal imager.

© Copyright 2015 TASS. All rights reserved. This material may not be published, broadcast, rewritten or redistributed.