a
Naval Aviation News - Russia, India
Russian Helicopters Group ready to offer Ka-226T shipborne version to India
Russian Helicopters Group may produce more than 100 shipborne Kamov Ka-226T (NATO reporting name: Hoodlum) rotorcraft for India if the company wins the relevant tender, Group CEO Andrei Boginsky said.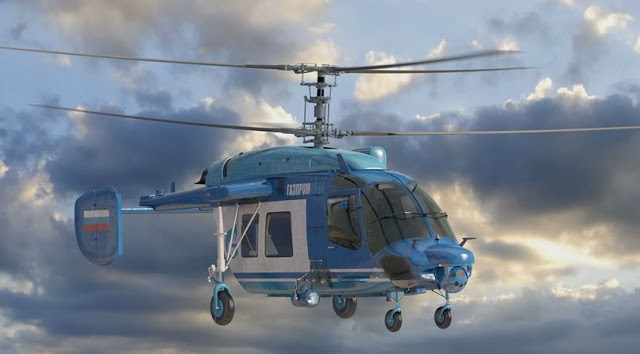 Kamov Ka-226T
"India's Navy has announced a new tender for more than 100 helicopters weighing no more than five tons and we believe that the Indian Defense Ministry has a good opportunity to save money and choose the Ka-226 helicopter as it has the blade folding capability and a shipborne version," Boginsky said.

According to him, the company is planning to assemble the helicopter in India under the Make in India program and train flight and ground personnel.

As it was reported earlier, the Indian Defense Ministry has sanctioned the purchase of 111 advanced helicopters for the country's Navy.

According to Indian media reports, 16 ready-made helicopters are expected to be delivered and 95 more rotorcraft will be assembled on the Indian territory.


© Copyright 2017 TASS. All rights reserved. This material may not be published, broadcast, rewritten or redistributed.