---
From 16th to 19th April 2018, Naval Group participates to the sixteenth edition of DSA, the Defence Service Asia exhibition. Naval Group showcases the state-of-art innovations created for modern navies thereby demonstrating their leadership in the naval defence sector.
---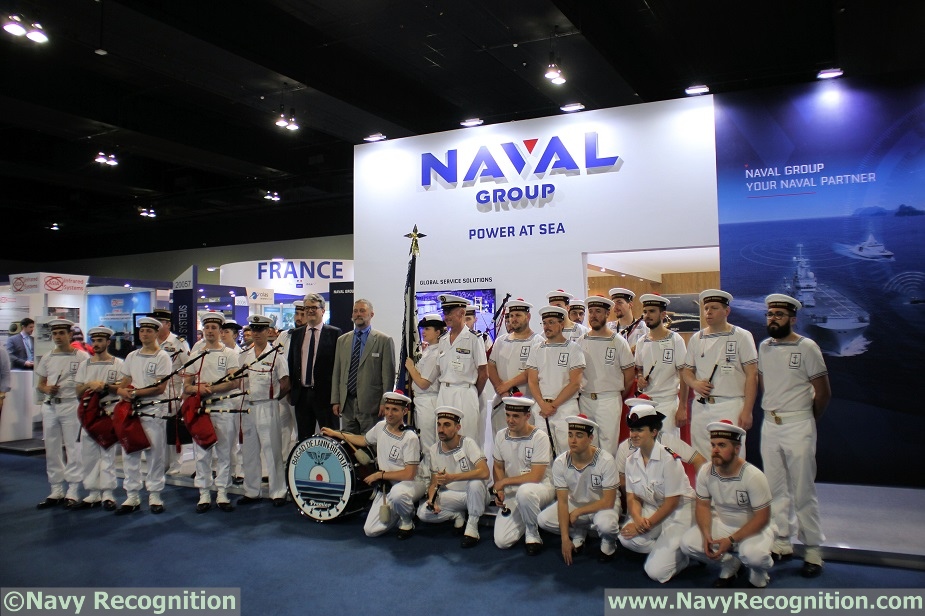 The French Navy band "Bagad de Lann Bihoué" on the Naval Group stand at DSA 2018

---
Naval Group attends DSA - the Defence Service Asia exhibition in Kuala Lumpur from the 16th to 19th of April. This event gathers companies from sixty countries and constitutes an opportunity for the European leader of naval defence to present its cutting-edge technologies at booth n°20030.
Naval Group' s objective is to deepen the relationship with its local partners and to celebrate the successful industrial cooperation with Malaysia.
Seven local engineers were trained by Naval Group Malaysia and are now working on combat system integration for the LCS program. The subsidiary of the European leader of Naval Defence will continue to support the local industry by investing in the transfer of expertise to the local workforce.
---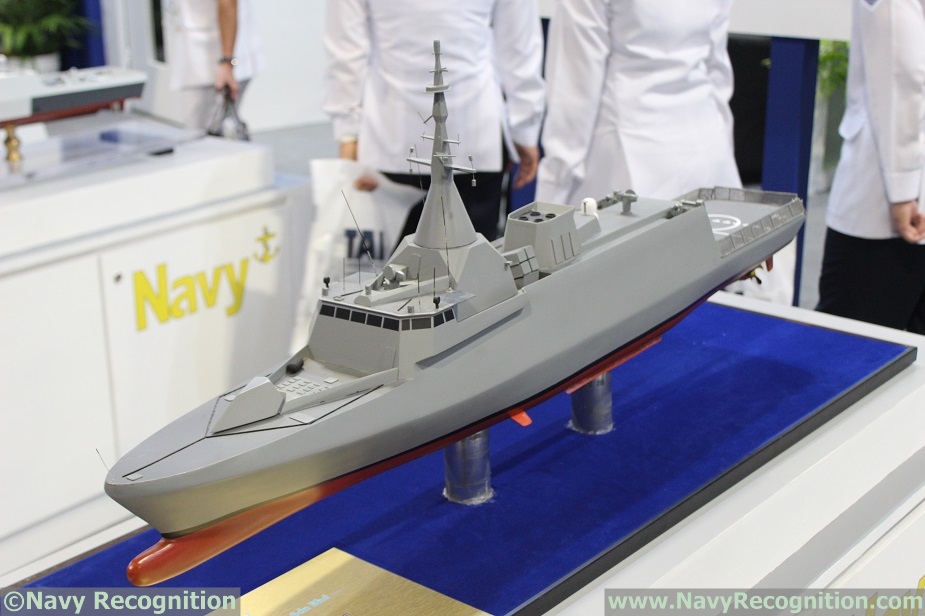 Scale model of the LCS on the RMN booth at DSA 2018.

---
Naval Group Malaysia's Managing Director declared: "Through its subsidiary, created in 2013, Naval Group, leader in the naval defence sector creates genuine technology transfers. Naval Group is proud to contribute to the economic development of Malaysia. This industrial partnership will add to the prestige of the Royal Malaysian Navy in the Asia-Pacific region".
---