---
The Philippines Coast-Guards selected OCEA for the supply of 5 boats at civil standards, with the associated logistic support services: 4 fast-patrol boats of 24 m Type OCEA FPB 72 MKII, 1 offshore patrol vessel of 84 m type OCEA OPV 270, cCrew and maintenance teams training, the maintenance of the vessels in operational conditions.
---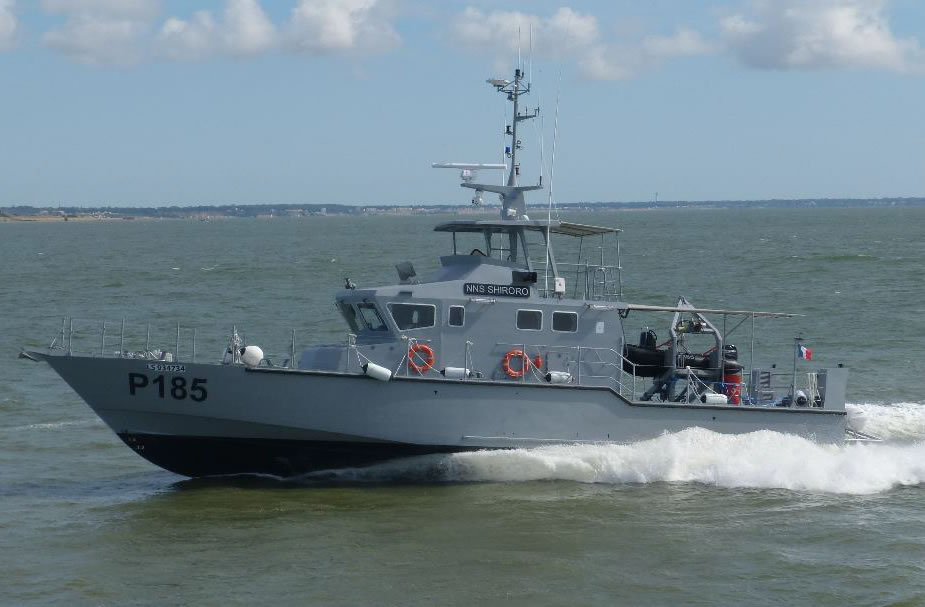 OCEA FPB 72 MKII
---
This choice is the result of an international competition that highlighted the solutions developed by OCEA; that allow very strong reduction of the operational costs and of the CO2 emissions.
OCEA fast patrol boat FPB 72MKII (24 m) is a well-known model within the shipyard, who already delivered such units to Nigeria in 2012, to Suriname in 2013, and again to Nigeria in 2017.
---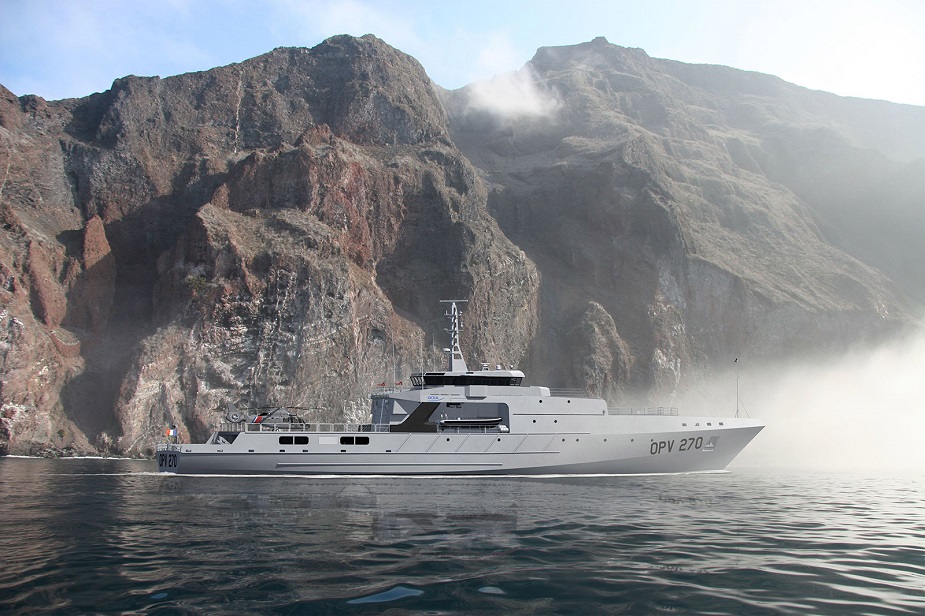 OCEA OPV 270 MKII
---
OCEA OPV 270 offshore patrol vessel (84 m) is the outcome of 30 years of experience and permanent innovation in the field of aluminum design and shipbuilding. OCEA confirms its presence in the offshore patrol vessels (OPV) segment, initiated during the 2014 EURONAVAL exhibition by the presentation of its OPV range. OCEA has already delivered 60 m units to the Indonesian Navy in 2015 and to the Senegalese Navy in 2016.
These units will be built in the new facilities of OCEA shipyard in Les Sables d'Olonne.
The transition to this new size of vessels represents a great performance for OCEA, who substantially invested in its production facilities and design capabilities in 2015.
The customer selected OCEA for the performances and operational capabilities of the vessels, fully adapted to Philippines coastguard requirements, thanks to its design department and its expertise in building aluminum vessels with demanding operational profiles.
Beyond these technical considerations, the advantages of OCEA solution were its competitive acquisition price as well as the operational cost of the vessel designed by OCEA, significantly lower than a steel vessel.
A less common selection criterion, but taking a significant turn: the Philippines, who signed the Paris Agreements, were seduced by the reduced environmental impact of OCEA solution.
The OCEA OPV 270, over 20 years of operation, will allow for a CO2 emission reduction of 20 400 tons, equivalent to approximately 40% reduction by comparison to a similar size steel vessel, for equal performance.
After the delivery of two 60 m oceanographic vessels to the Indonesian Navy, this new contract with the Philippines government sets firmly OCEA sales activities in Asia.
OCEA points out that this achievement was made possible thanks to the support of the French State, in particular BPI France, the committed French Administration (especially the Ministry of Foreign Affairs and the Ministry of Finance), and also thanks to the strong involvement of BNP Paribas and Crédit Agricole-LCL banks.
The vessels are scheduled for delivery in 2018 for the 4 FPB 72 and in 2019 for the OPV 270.
---