---
Nurettin Janikli, the Minister of National Defense of Turkey, reported on July 5, 2018 that the Turkish design and engineering company Savunma Teknolojileri Mühendislik ve Ticaret (STM) won the tender of the Pakistani Navy and, in accordance with the contract, will deliver four corvettes of the Turkish MILGEM project (Ada-class) to the Pakistani fleet.

Update: A Turkish source contacted Navy Recognition to inform that Military Plants and Shipyard Management Joint Stock Company (ASFAT AS) is actually the company that signed the contract. ASFAT is owned by the Turkish government.
---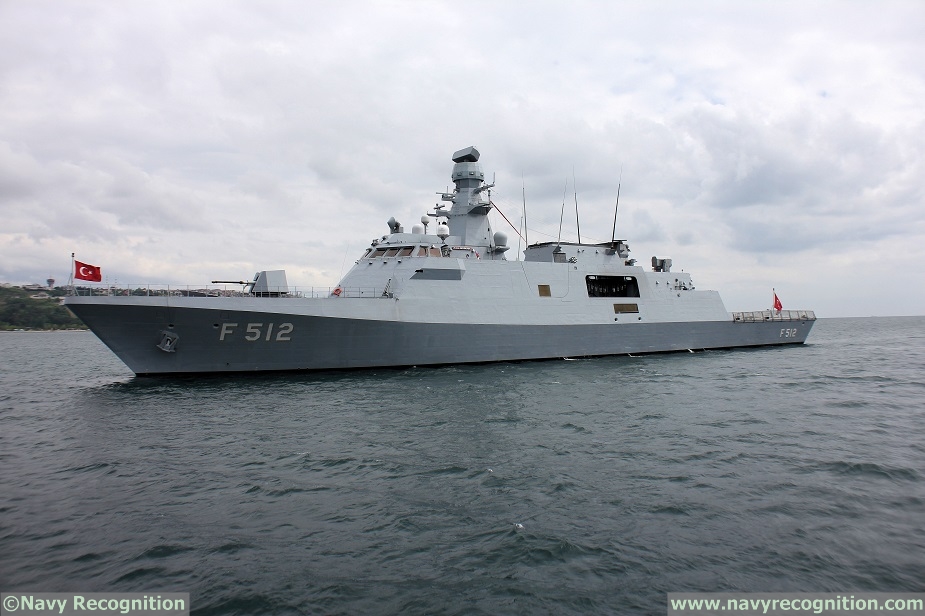 Turkish Navy MILGEM-class Corvette TCG Büyukada at IDEF 2017 defense exhibition in Istanbul.

---
During the contract signing ceremony, Minister Janicli called the agreement "the largest export contract for the defense industry" in Turkey.

Negotiations with Pakistan on the acquisition of the corvettes of the MILGEM project started in 2015. According to the signed agreement, the first two corvettes will be built in Istanbul at the Istanbul Naval Shipyard, with delivery set for 2023, and the other two will be built with Turkish assistance at the Pakistani state shipyard Karachi Shipyard & Engineering Works Ltd. in Karachi in 2024-2025.
The first ship should be built in 54 months, and the rest should be built in 60, 66 and 72 months respectively. In May 2017, STM and Karachi Shipyard signed a preliminary agreement on the joint construction of these corvettes in Karachi.
Ada-class Corvettes are monohull displacement vessels developed to meet the requirements of the Turkish Naval Forces Command with respect to speed, seakeeping and stability. The ship's overall length is 99.5 meters and the maximum beam is 14.4 meters. With her 2400 tons displacement and 3.9 meters draft, the corvette is fully operational at sea state 5 and partially operational at sea state 6. With her 32 MW propulsion power, she has a maximum speed of 29+ knots.
The class is designed to embark a 10-ton helicopter with platform, hangar and extensie service and handling equipment. Helicopter operations can be performed at sea state 4. MILGEM is designed to accommodate 106 sailors including the flight crew. The total accommodation is 108 including sickbay.

Pakistan is extensively renewing its fleet. In addition to these Turkish corvette, Pakistan recently procured four frigates and eight submarines from China. It is also conducting a mid-life update of its current Agosta 90B submarines with assistance from Turkey. Finally a new Fleet Tanker was launched this year.
---