---
On 9 July 2018, the Acting Prime Minister Winston Peters announced that New Zealand will acquire four Boeing P-8A Poseidon aircraft, and training systems, to replace the ageing P-3K2 Orion fleet.
---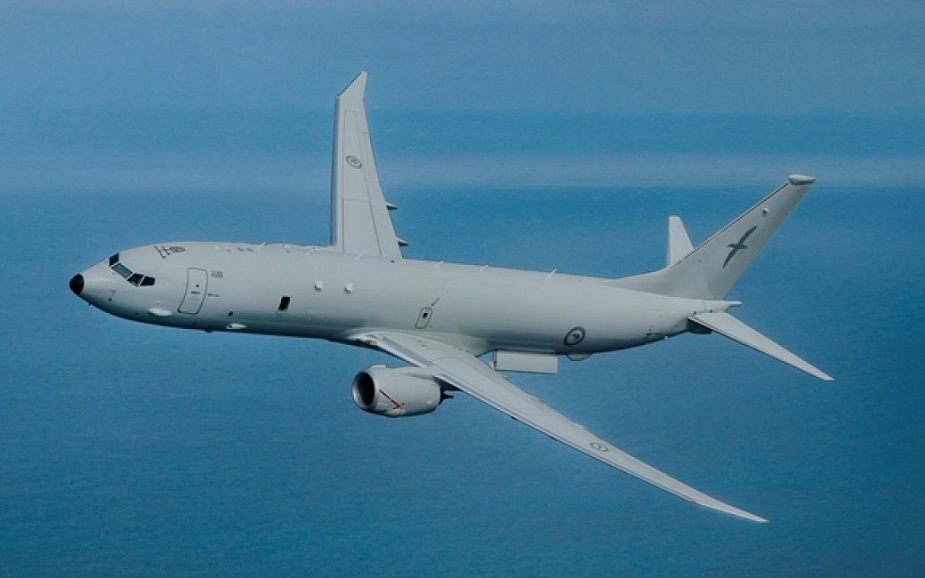 Artist Impression of the future Royal New Zealand Air Force's P-8A Poseidon MPA

---
The P-8A will bring enhanced capability to the roles performed by the Orions over many decades such as contributing to the international rules-based order through peace and security operations, search and rescue, disaster response, resource and border protection, and environmental and marine resource monitoring. Like the Orions before them, the P-8As are expected to serve New Zealand over several decades to come.
The P-8A will enable New Zealand to continue to deploy to a wide range of airborne maritime situations independently, and when required, work effectively with partners, who will all be operating the aircraft at the time of delivery to New Zealand.
No. 5 Squadron, which currently operates the Orions, will shift from Whenuapai to Ohakea Air Force Base to operate the P-8As.
---