---
Technodinamika Holding is designing equipment to operate on the Arctic shelf, the company said. It includes the AVM-21 Morzh (Walrus) diving gear created by Respirator enterprise of the holding.
---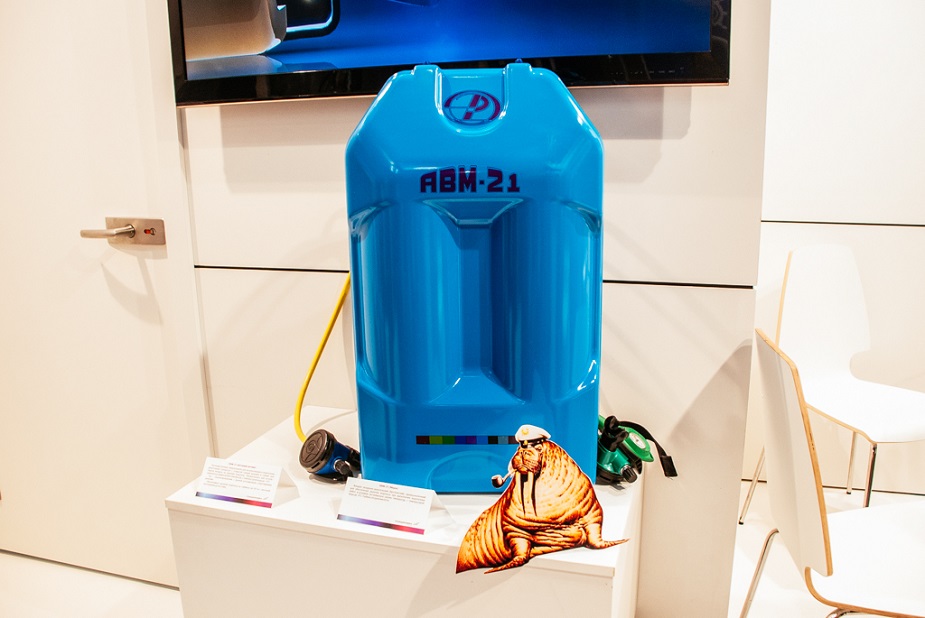 AVM-21 Morzh (Walrus) arctic diving gear
---
At low temperatures the diver breathes out 100-percent humid air. It can trigger scuba freezing and block air intake. Modern solutions will help Morzh successfully cope with the problem. The new AVM-21 scuba and VR-172 reducer can operate at water temperature of minus 4 degrees Centigrade.

Morzh has two respiration ducts that can be independently plugged into the scuba.

The scuba is designed for underwater operations in low temperature. The maximum depth is 60 meters. Morzh can be used on the Arctic shelf by ice-breaking fleet and oil platforms. It can also operate in heavy pollution of oil leaks.

Its reducer is already operating in the Arctic and Antarctic expeditions of the Russian Geographic Society and has set world depth records.
---
© Copyright 2018 TASS. All rights reserved. This material may not be published, broadcast, rewritten or redistributed.
---