---
The US Navy and the National Nuclear Security Administration (NNSA) have completed their tests on their updated version of the nuclear warhead used by the Navy.
---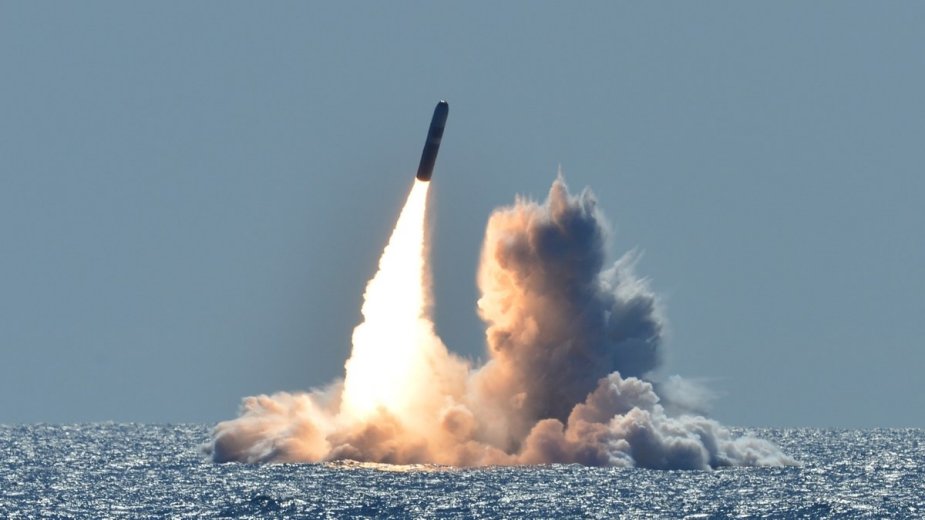 Unarmed Trident II D5 missile (on which a W76-1 can be armed) launched from submarine USS Nebraska (Picture source : US Navy)
---
The NSSA has decided, since 1970, the replacement of the Navy's W76-0 warheads by an upgraded version, the W76-1. This version provides the Navy an extended life for its warheads (up to 20 years more) and safer use of these systems mounted on the submarine-launched Trident II D5 ballistic missiles.
Yet, this upgrade isn't the last to be done, because of the announcement of the government's decision to seek a low-yield variant of the weapon, the W76-2, which could already become designed in 2020. Still, democrates appear to be reluctant about its design and its costs.
---