a
World Navy Force News - France / Austria
French Navy conducts Schiebel Camcopter S-100 trials onboard its new OPV L'Adroit.
"CAMCOPTER S100" UAV tests were held last week off Lorient onboard the new French Navy OPV L'Adroit. Developed by the Austrian company "Schiebel," this versatile UAV can fly a mission as planned, without any operator action. Its positioning systems (GPS and inertial) guarantee a level of precise navigation and stability, necessary conditions for a landing on a platform at sea.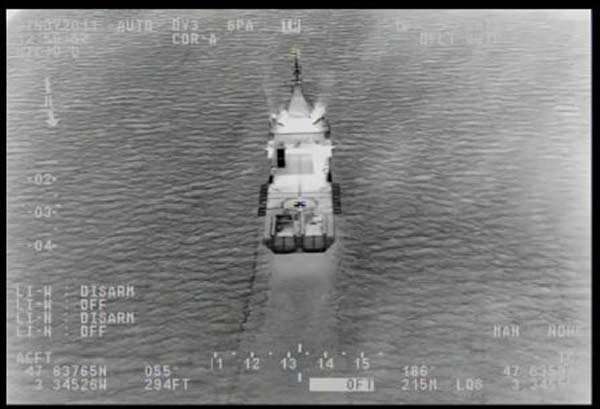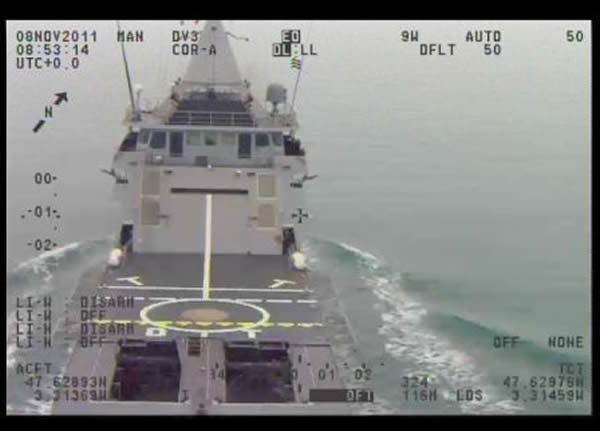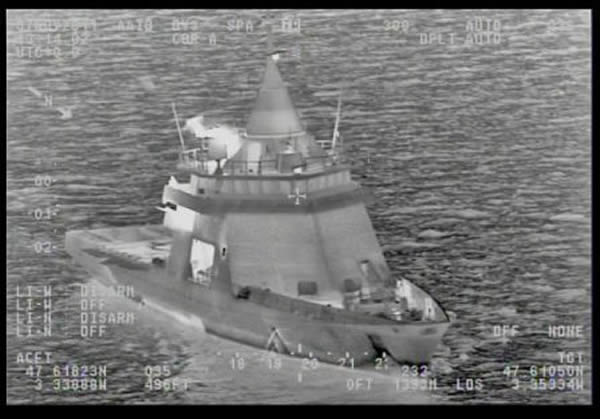 S100 Camcopter UAV in red livery for its trials onboard L'Adroit OPV
(picture: French Navy)
The S100 Camcopter has the following characteristics:
Maximum take-off: 200 Kg

Empty weight: 110 Kg

Dimensions: 3m long and 1m high 1.2 m wide

Main rotor diameter: 3.4 m

Top speed: 120 knots (about 220 Km / h)

Cruising speed: 55 knots (about 100 Km / h)

Endurance: about 6 hours



Before these trials the crew received a specific formation by Schiebel in Austria.

Developed for operations both at sea and on land, the S100 has been designed to carry different types of "payload" including electro-optical and infrared cameras. This feature of forwarding remote images and videos back to the vessel was also tested in during the test campaign with very convincing results.