a
Naval Industry News - OSI
OSI to provide TDNS for the Royal Swedish Navy A26 Submarine Program

OSI Maritime Systems (OSI) is pleased to announce that the company has been selected by Saab to deliver Tactical Dived Navigation Systems (TDNS) for the Royal Swedish Navy's two new A26 submarines.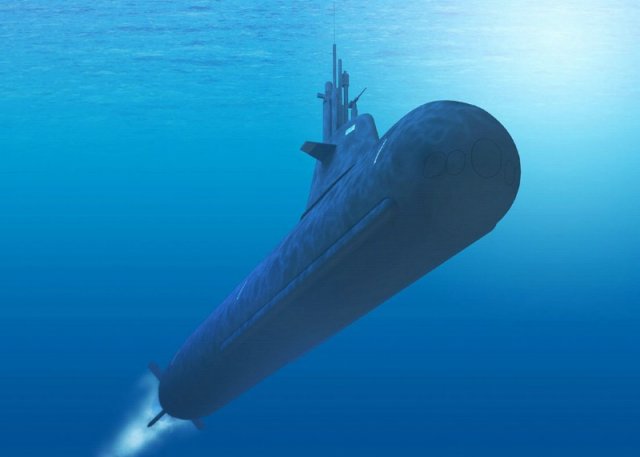 OSI will deliver the tactical dived navigation systems for two future A26-class submarines

The A26 submarine for the Royal Swedish Navy is the world's most modern submarine program, and as part of the agreement, OSI will design, build, integrate and set to work a system for each submarine.

OSI's TDNS is designed specifically for subsurface platforms. TDNS features a bespoke hardware design and the full operational capability offered by OSI's ECPINS Submarine, which has been independently certified against NATO WECDIS STANAG 4564. TDNS will also be closely interfaced with other submarines' systems and sensors.

OSI's world leading dived navigation solutions are deployed with the navies of the UK, Australia, Canada, Netherlands, South Africa, Portugal, Brazil and Sweden.