a
DIMDEX 2012 - Show Daily News
CMN exhibit at DIMDEX 2012
In Doha (Qatar), from 26 till 28 March 2012, CMN exhibiting at DIMDEX 2012 will be pleased to welcome you on the standS 325 « Privinvest Holding » in the Hall 4.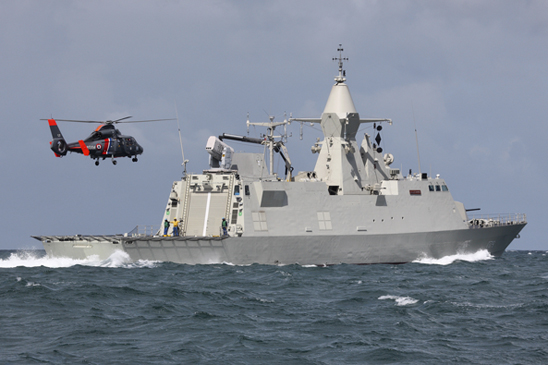 CMN Combattante BR71 (Baynunah Class)
DIMDEX is the only specialized maritime defence exhibition in the Middle East bringing together companies representing the very latest technologies to meet the maritime security challenges of the 21st century.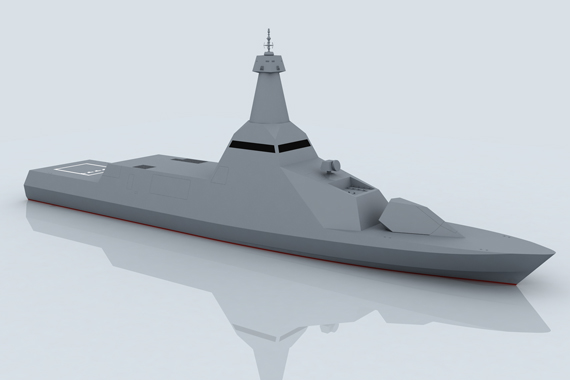 CMN Combattante 65S Stealth Corvette

Visit CMN at DIMDEX 2012 on stand S 325 "Privinvest Holding"