a
DSEI 2015 Naval Daily News - DSEI Press Release
BMT to Showcase its Extensive Range of Capabilities and Designs at DSEI 2015
BMT Group Ltd, the leading international design, engineering and risk management consultancy, will showcase its extensive range of capabilities and designs across the naval, land and air domains at the prestigious DSEI event, to be held at London's ExCeL in September. Delegates visiting the show will have the opportunity to engage with technical specialists from subsidiary companies BMT Defence Services, BMT Isis and BMT Reliability Consultants and discuss the specific challenges they face.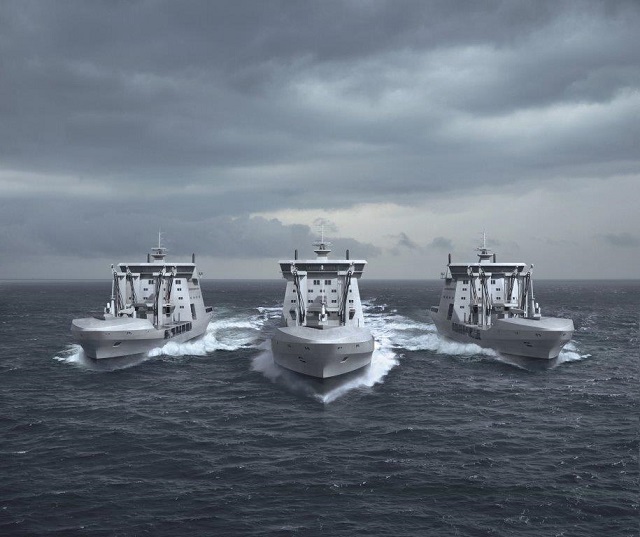 Image: BMT
With almost 30 years' experience working in the defence domain, BMT's capabilities include the development of innovative naval platform designs, the delivery of safety and environmental management standards and the supply of performance tools such as RAMtr@ck to improve operational availability. The BMT Group stand at DSEI will showcase a number of platform designs, including the Aegir® tanker and Venator® multi-role warship, BMT's conventional submarine concept Vidar®-7, and the Caimen® Fast Landing Craft. Experts will be present throughout the show to discuss the integrated design, ILS and safety and environmental management capabilities BMT has to offer, and the consulting engineering experience available in areas such as acquisition support, in-service support and maintenance, life extension and combat systems.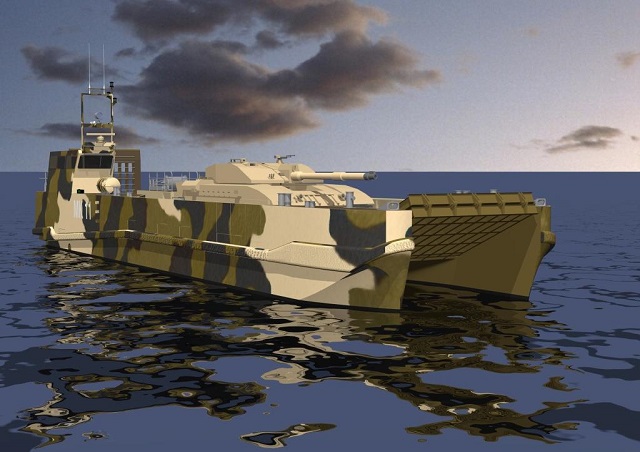 Caimen Fast Landing Craft. Image: BMT
Andy Kimber, Chief Naval Architect for Surface Ship Design and Rob Steel, Head of Business Development – Auxiliary Platforms at BMT Defence Services will also take to the stage in the Naval Theatre and present their thoughts on 'Delivering future Task Group Support'.

Demonstrating BMT's technical strengths in future technologies is the virtual reality "Fleet Support" experience, a demonstrator which will allow delegates to get immersed within BMT's cutting edge ship and submarine designs and understand the power of how this technology can substantially reduce training costs and support other services within the defence industry.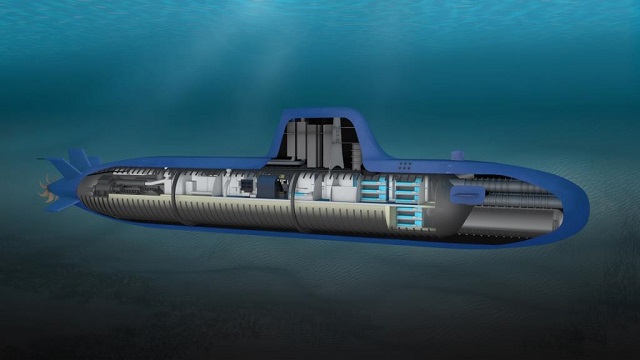 BMT's conventional submarine concept Vidar-7
David Bright, Sector Director for Defence at BMT Group Ltd explains: "DSEI is the perfect platform for BMT to engage with both existing and future customers from around the world and enhance our global reputation for maritime design. Our growth over the last two years speaks for itself and I am proud to once again show the value we offer to our clients at DSEI, demonstrated through our designs in production, our innovative concepts for the future, and the associated consulting engineering that supports them."

BMT has enjoyed continued growth in recent years as a result of a number of high profile project wins including its partnership with DSME to deliver the Royal Fleet Auxiliary's MARS Tanker project, the first vessel of which will be heading to the UK early 2016, and the Royal Norwegian Navy's Logistics Support Vessel where the first steel cut took place earlier this year.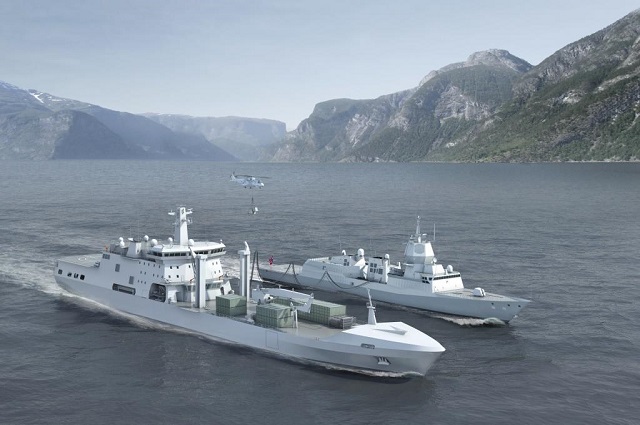 LSV and Nansen class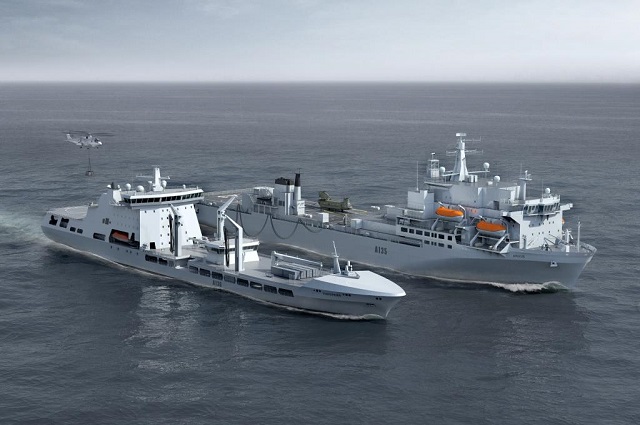 MARS and RFA ARGUS